Make It Happen in 8 Weeks!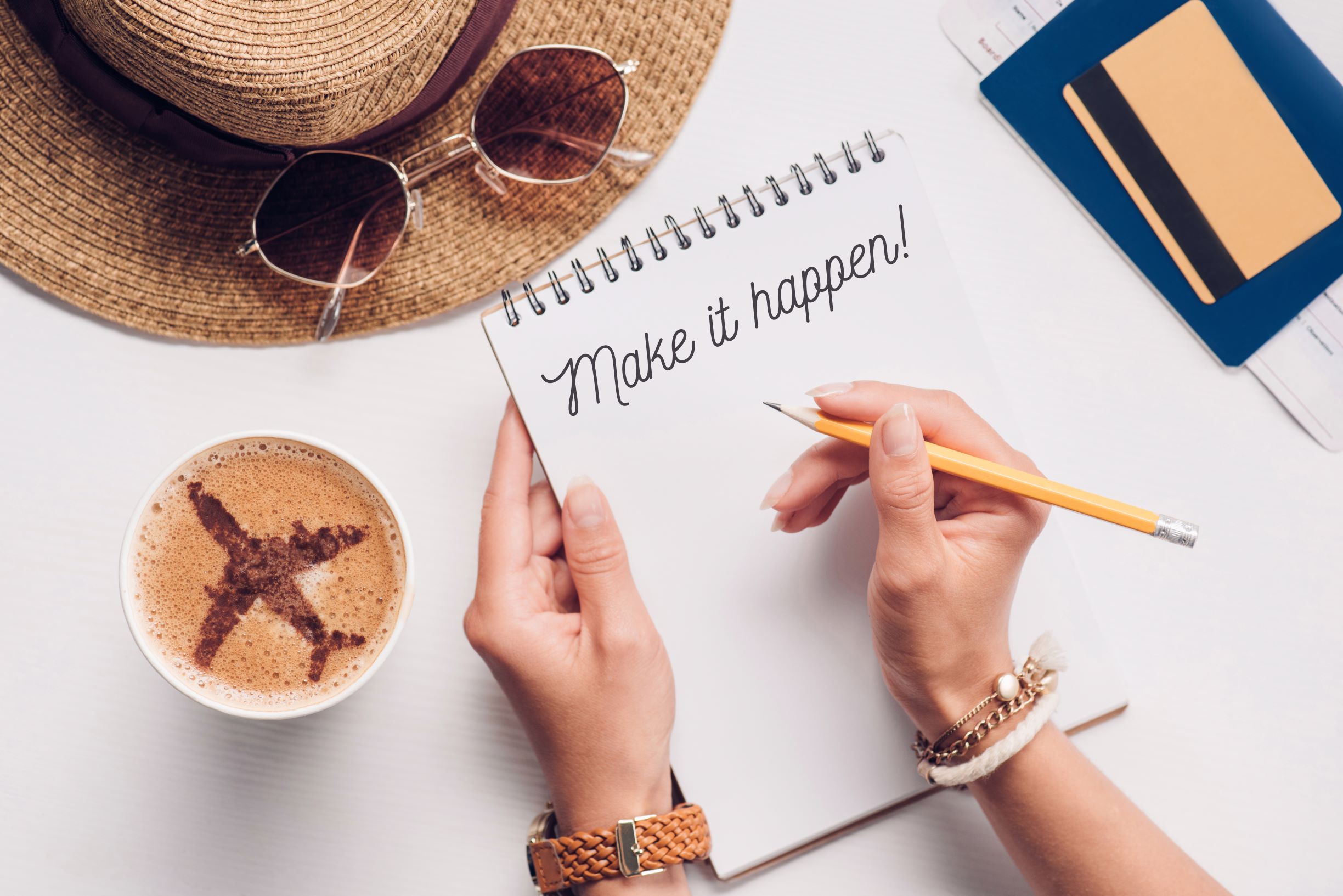 Are you a high achiever who has recently been
struggling

 

to find your drive and motivation in the jungle
of 

overwhelm and confusion that was 2020?
Do you want to reconnect to your passion, be filled with zest and energy again, and make 2021 your best year yet with total clarity and purpose?
Your mission, should you choose to accept it, is to kickstart your "Make It Happen Mojo" and create a bulletproof plan so that in 8 weeks or less you master the "Make It Happen Method" and tackle the one thing that will uplevel you back to the high achiever you were born to be.
This is an exclusive invitation for the beta version of "Make It Happen in 8 Weeks".
This offer has not been released to the public and will never be offered again at this price. 
WHAT'S INCLUDED? 
Clarify Your Goals – Learn 3 techniques to simplify your goals so you can identify the single goal that will make the biggest impact in 8 weeks.
Design Your Game-plan – Explore a smart and coherent strategy so you can effortlessly achieve your chosen goal.
Build Your Support System – Create a set of daily habits and rules to guarantee the achievement of your chosen goal so that you will feel confident about achieving your goal in a fun and stress-free way.
Create Your Bulletproof Action Plan – Design a set of actions you will take on an ongoing basis so you can learn to harness the power of focus and achieve your chosen goal.
Maintain Your Momentum – Take key actions on a daily basis so that you can complete your chosen goal within 8 weeks.
WHEN DOES IT START? 
The course starts on 15th February 2021 and will last for 8 weeks.
This is an EXPERIENCIFIED course with weekly group coaching sessions, online lessons and a supportive community, designed to help you achieve one key goal in your life.
It'll be a fun and life-changing adventure!
WHO IS YOUR COACH?
Best-selling author and transformation coach Arvind Devalia will take you on this life-changing experience.
WHAT IS THE INVESTMENT? 
Regular Price $1997 —>   Exclusive Beta Price for First 20 Clients $997