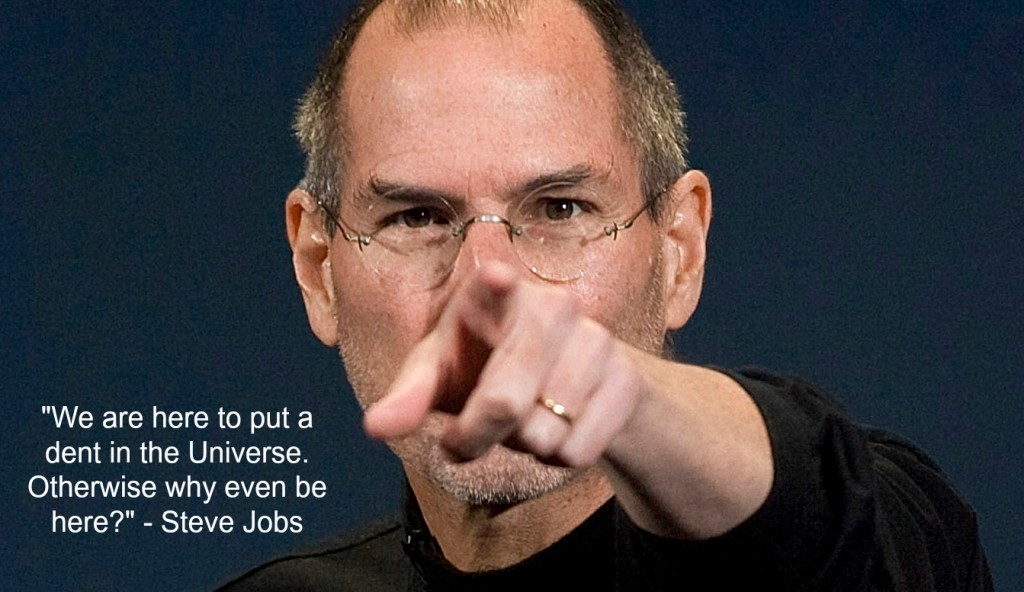 Welcome to the Make It Happen Club!
Let's together Make It Happen for a better you and a better world.
Here is your cheat sheet to help you FOCUS in the age of distraction:-
9 Smart Ways to Focus in the Age of Distraction
Thank you for subscribing!
See you inside.
Arvind