"Some people want it to happen, 
some wish it would happen, 
others make it happen"
– Michael Jordan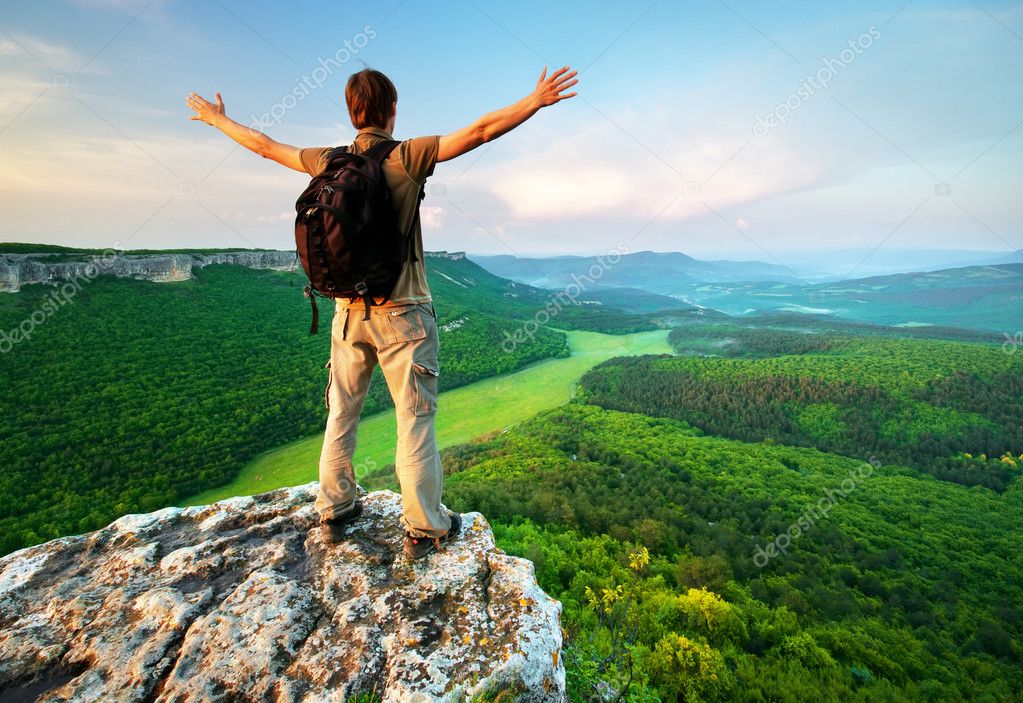 Make it Happen in 8 Weeks 
Are you a high achiever who wants to do more, and reach a higher level of success?
Your mission – if you choose to accept it – is to create a bulletproof plan to achieve your chosen goal with the Make it Happen Formula in 8 weeks or less so that you can finally achieve the level of success that you've been aiming for! 
Contact us below for more information:-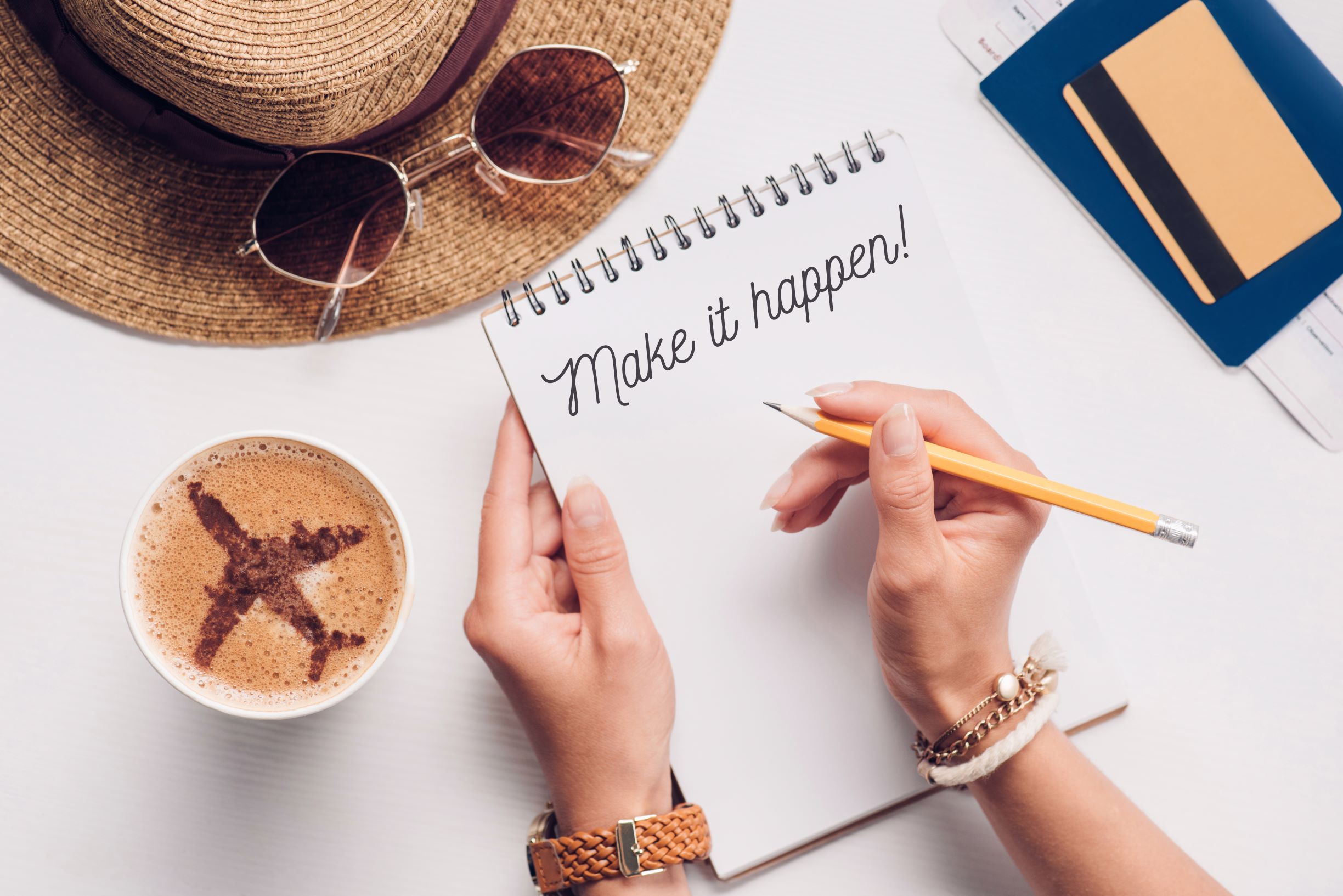 Ready to Make a Change?
Join us to transform your life in 2021