About the Make It Happen Club
Do you remember the time when you could do anything you put your mind to? A time when life was full of possibilities?
You were on a mission to have an awesome life and you were going to change the world at the same time. Nothing was impossible for you.
You had a can-do attitude and you were full of life! Joyous, energised, positive and passionate, you were ready to conquer the world.
But then, something changed.
Life went a different way and somehow you are now a living a life which seems far less ordinary than you had dreamed about.
You've achieved so much already but you know there's so much more you can still be, do and have.
And you also feel there's so much more you can do for the world — and you want to serve others whilst you still can.
You have this deep desire and urgency to make it happen in your life for yourself — and the world.
But right now you are feeling frustrated and overwhelmed — so much more to do and so little time. Just how much more can you do to up your game?
You ask yourself — surely there has to be a better way? You know that you are capable of raising your game even more and make a greater impact for yourself and those around you, but you feel lost, frustrated and powerless.
Meanwhile, the clock is ticking and you feel greater urgency every day to create the life and world you want. Your big dreams and noble aspirations are in danger of fading away. You feel like you are wasting your God-given gifts and you are a failure.
And you often think, "Really? Is this all I am going to make of my life?
You so badly want to make it happen in all areas of your life, but you've ceased to believe in yourself.
I know exactly how you feel.
I have always been a high achiever. A straight-A student. Excelled at racket sports. Great friends. A glowing CV. Sterling career.
I was going to change the world. Solve world hunger. And win the Nobel Peace Prize along the way.
Yet, here I was frustrated with my daily challenges. Frustrated with my life and my perceived limitations.
I was Mr Frustration. And at times even Mr Angry. What was wrong with me? Why can't I fulfil my potential and do much more with my life?
I was burnt out and overwhelmed with trying to make it happen in my life. I read extensively and worked with some amazing coaches. And I attended many personal development workshops which I hoped would have the answers for me.
Then one day, the penny dropped. I was already enough as I was!
I stopped being so hard on myself — and I got my stuff together.
I became super-productive and wrote my next book in just 2 months — and I created a full coaching practice in just weeks.
I took part in my first London Marathon — and I was so inspired, I now take part every other year and have raised around £10k for my chosen charity WellChild.
I made my annual "Friends and Friend's Friends Picnic" in Regents Park, London even bigger and it's now attended by over 300 people every year.
My life became one of taking greater self-care through meditation, gym, walks in the park and a healthy, vegetarian diet.
Life became easier and graceful — I felt great about how my life was in all the key areas — and I began to make a bigger impact.
I created a community around me of like-minded people and I knew I was onto something.
We stepped up. We got stuff done. And we had a lot of fun along the way.
And I realised I wasn't the only one who had felt so frustrated and limited.
There were others too who knew they could be, do and have much more in their life. And make an even bigger impact in the world.
I believe you too can do the same. Create a life where you make it happen for yourself and others.
"To those whom much is given, much is expected." — John F. Kennedy
I don't have all the answers — but I know what works and what doesn't. I also know that it'll be quite an exhilarating journey of growth and development for you.
You know you can do so much more with your life. Have supreme health and fitness. An exuberant relationship. A career that makes you jump out of bed every morning.
You know you can achieve whatever you put your mind to. A commitment to excellence and achievement that makes others look on with awe and wonder as to how you do it.
You also know that the world needs you to shine. The more successful and fulfilled you are, the more you can do for others and the planet.
It's time to step up, raise your game and become the person you were always meant to be.
Remember, it's the crazy ones, the misfits and the rebels who are mad enough to think they can change the world who are the ones to do so.
"Here's to the crazy ones, the misfits, the rebels, the troublemakers, the round pegs in the square holes… the ones who see things differently — they're not fond of rules… You can quote them, disagree with them, glorify or vilify them, but the only thing you can't do is ignore them because they change things… they push the human race forward, and while some may see them as the crazy ones, we see genius, because the ones who are crazy enough to think that they can change the world, are the ones who do." — Steve Jobs
You deserve to be happy, fulfilled and making a ruckus in the world.
And I am on a mission to help you make it happen.
That's why I started the Make It Happen Club.
Every week, I'll send you my top articles on some key aspect of making it happen in your life.
Your life will never be the same again…
9 Smart Ways to Focus in the Age of Distraction
To start with, I want to teach you how to focus and make it happen from today.
Enter your best email ID below to download your free copy of "9 Smart Way to Focus in the Age of Distraction" — and join me on a journey of living the life you always wanted and making a huge impact in the world.
Let's Make It Happen together!
[cp_popup display="inline" style_id="160″ step_id = "1"][/cp_popup]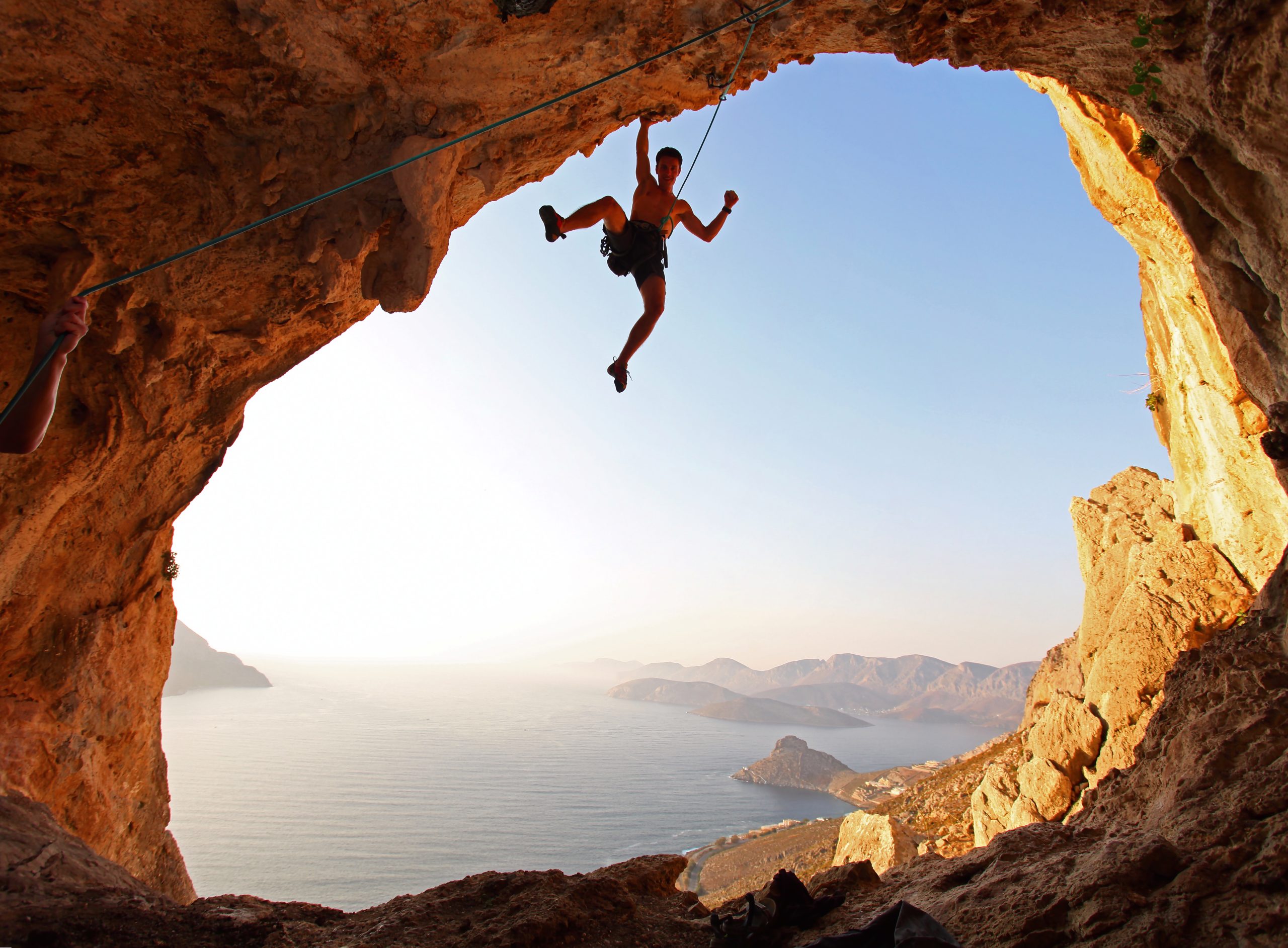 We Specialise In Helping You
Build Unstoppable Momentum
Develop a World-Class Mindset
Focus and Achieve Key Goals
Become the Healthiest Ever
Build Life-Changing Habits
Create Powerful Relationships